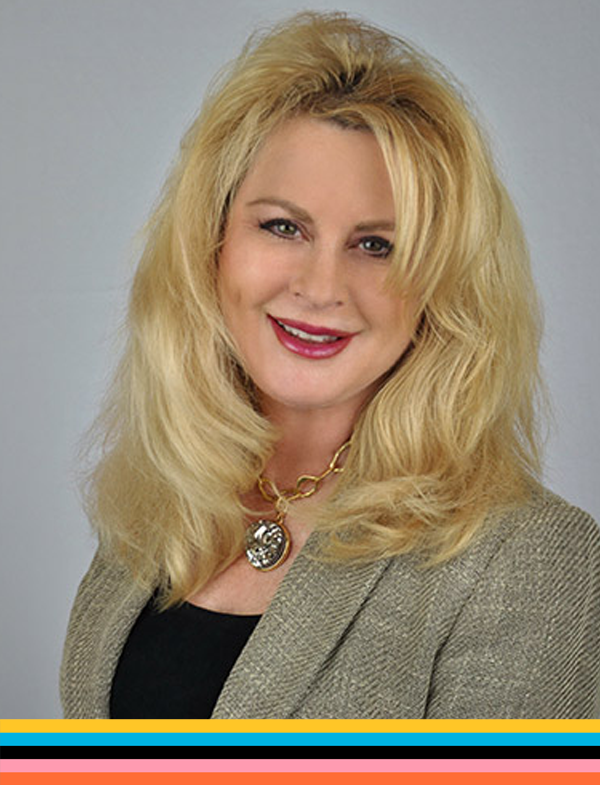 Michele M. Merrell is a senior level technology and telecommunications executive with 30 years experience in organizations ranging from start-up to mature, private, public and pre-IPO. She is the President of Merrell Consulting Group, a global marketing consulting consortium. She is an experienced practitioner in marketing, branding, advertising, social media, digital marketing, internet development, product marketing, public relations, crisis communications, public affairs, corporate communications, investor relations, and corporate social responsibility. She has worked on numerous mergers, acquisitions and joint venture agreements during her tenure. She has worked for companies such as Tyco International, Brightstar, CSPI Technology Solutions, Thales eSecurity, Bellsouth, U.S. Cellular and others. She has held broad marketing responsibility across APAC, EMEA, LATAM and North America.
Since 2014, Michele has served on the Board of Directors for three international corporations, including Cable Bahamas (BISX: CBL), and its subsidiaries Aliv (Nassau, Bahamas) and Summit Broadband (Orlando, FL). She is the head of the Corporate Governance & Nominating Committee for all three organizations, and also sits on the HR & Compensation Committee.
Michele is on the international board of directors for the Global Telecom Women's Network (GTWN), and is the North America President for GTWN, an organization that actively promotes and mentors women in the global telecommunications and technology industries. In 2018, she was named to the board of the LeMieux Center for Public Policy. She is an elected official in her county of residence.
Michele's achievements have earned her dozens of awards and recognition over her career for her business and leadership acumen. She received the Women of the Channel Power 100 Award by CRN Magazine. Michele was the recipient of the Florida Achievement Award from the Florida Commission on the Status of Women, part of the Office of the Attorney General, State of Florida. The South Florida Business Journal also named Michele as their "Business Woman of Influence" recipient.
Michele was named by the Diversity Journal as the recipient of their "Woman Worth Watching" award. She has been a featured business executive in an edition of March Magazine, a women's executive magazine.
She speaks regularly both internationally and domestically on topics ranging from technology, entrepreneurship, marketing, business leadership, politics and women's issues.