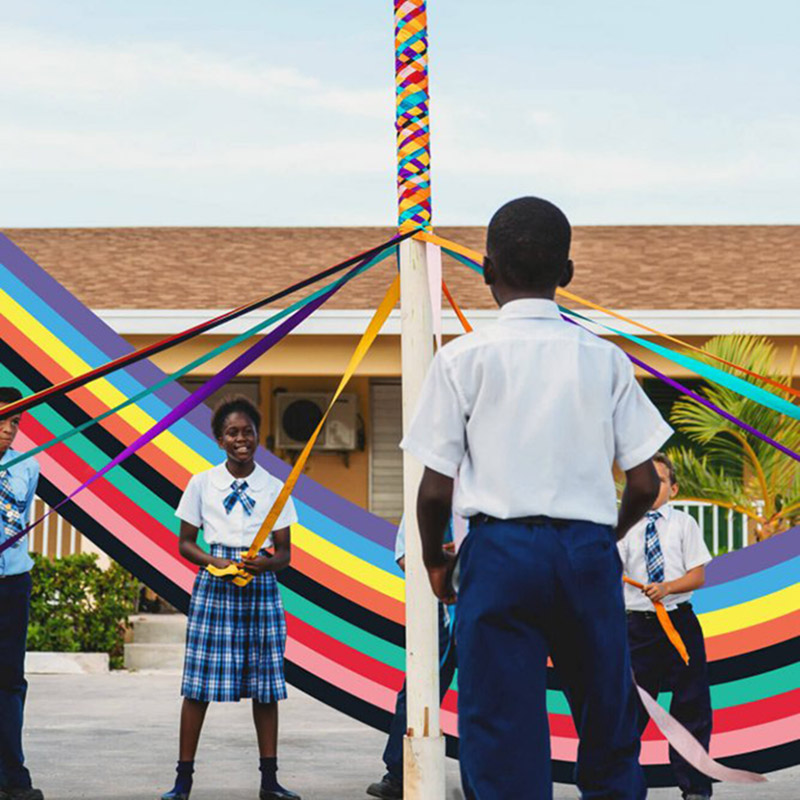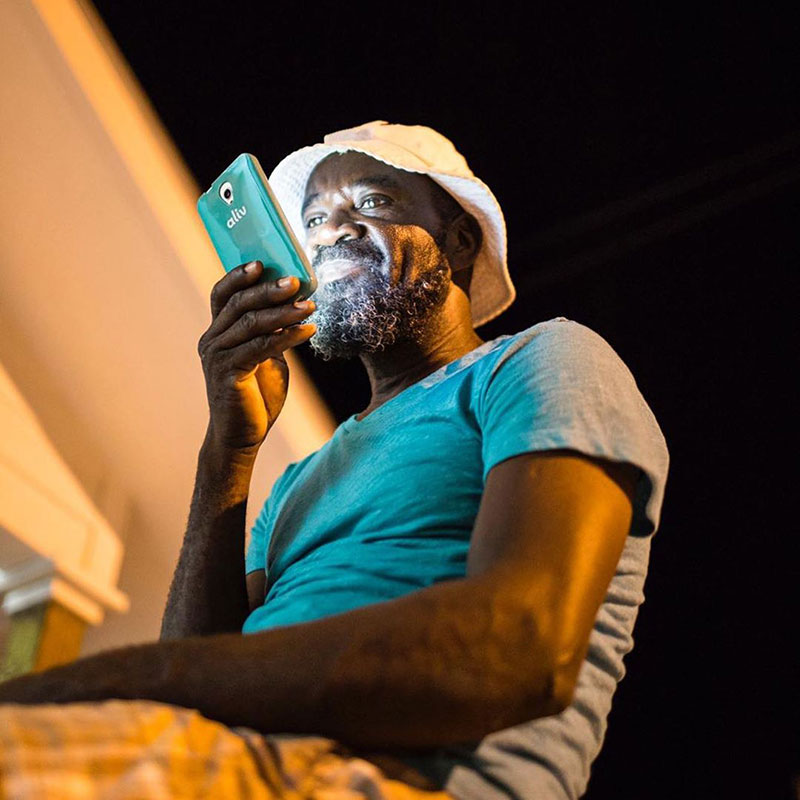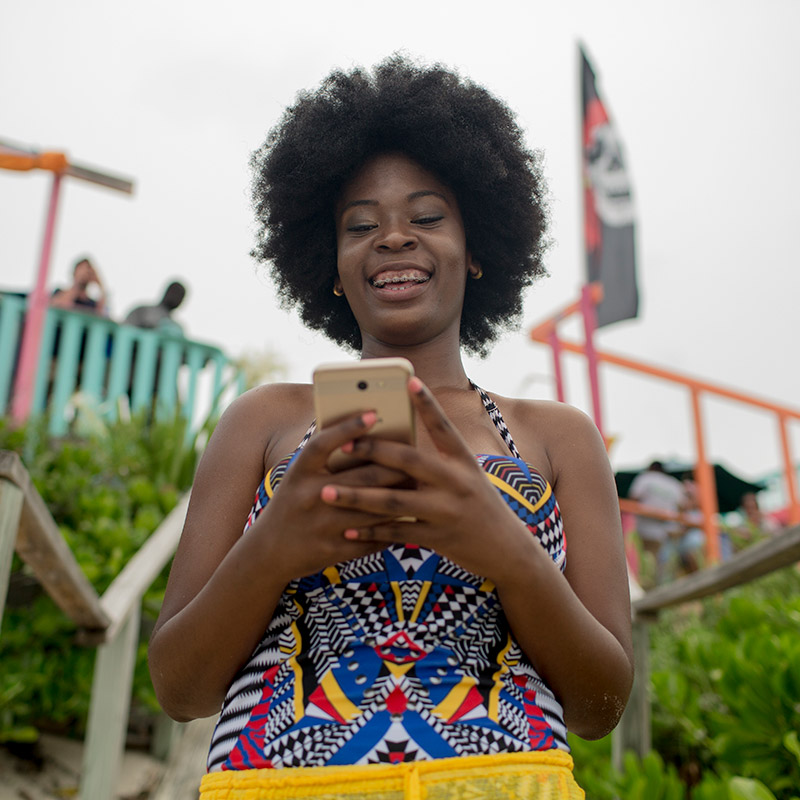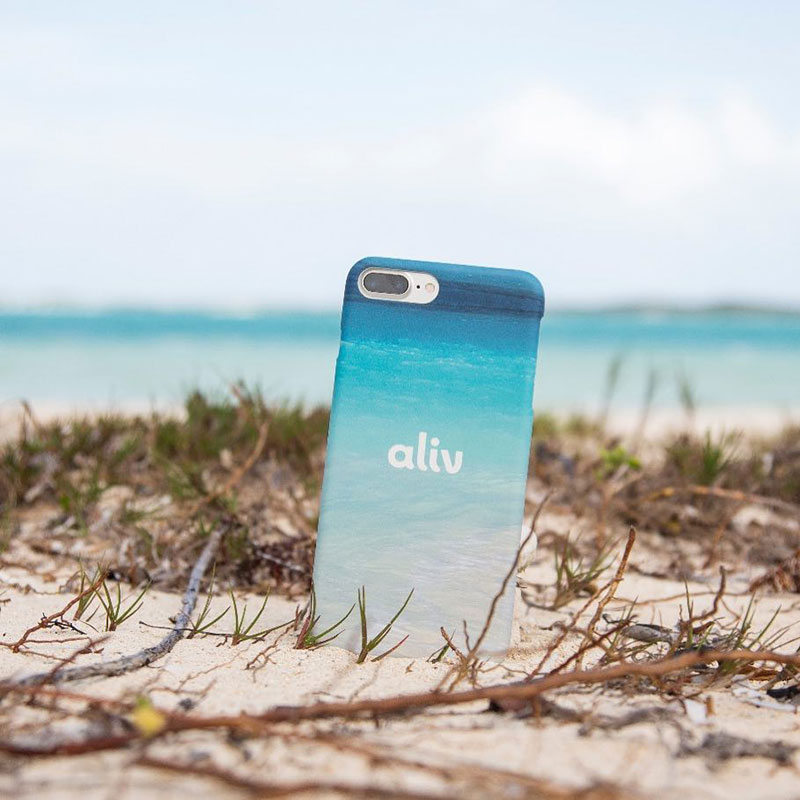 our why
We continuously reinvent how our consumers interact with their mobile devices going beyond the call of a telecommunications company and functioning as a true digital lifestyle partner from consumer to corporate, on the go, at home and even at work.
our world class network
Our network is built on next generation LTE technology with groundbreaking, affordable and flexible consumer plans.
explore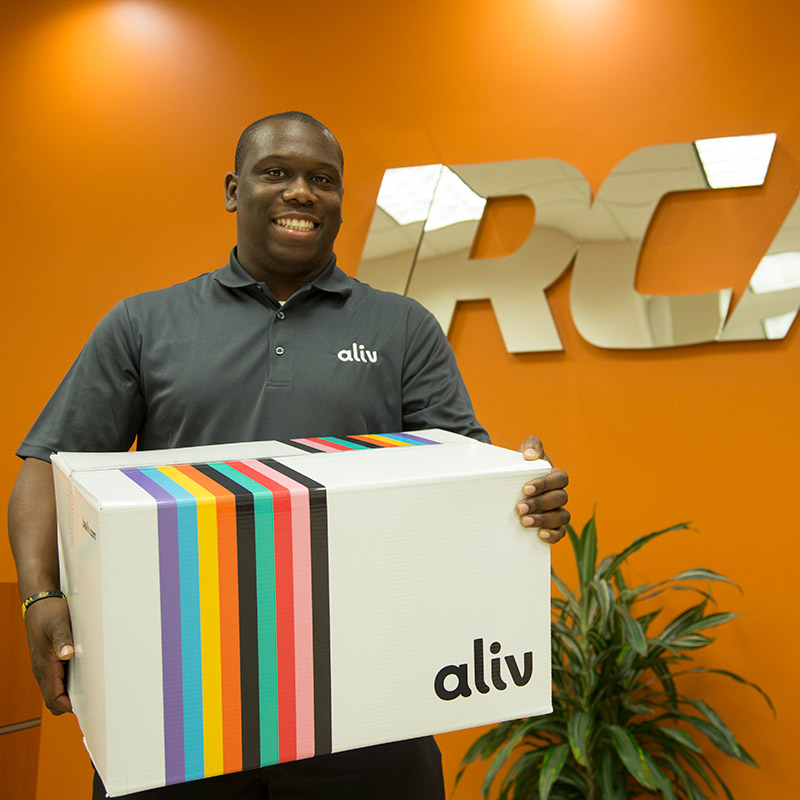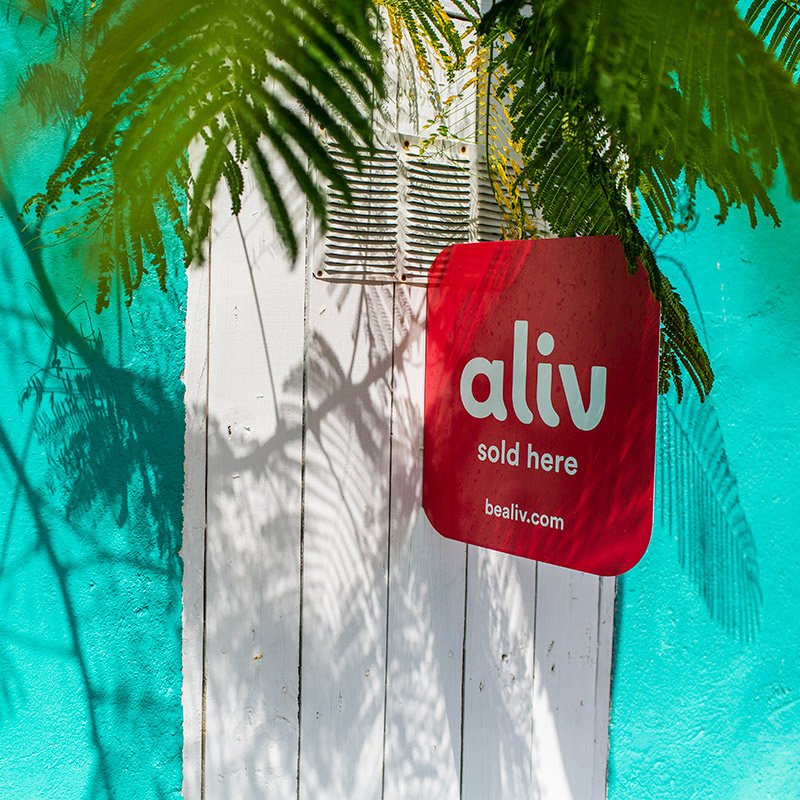 meaningful community engagement
Our corporate social responsibility doubles down on the company's belief in community. To date we have invested $3.2 million into communities, touched 275K Bahamian lives, sponsored 1200 plus events and continue to maintain many long term partnerships.
explore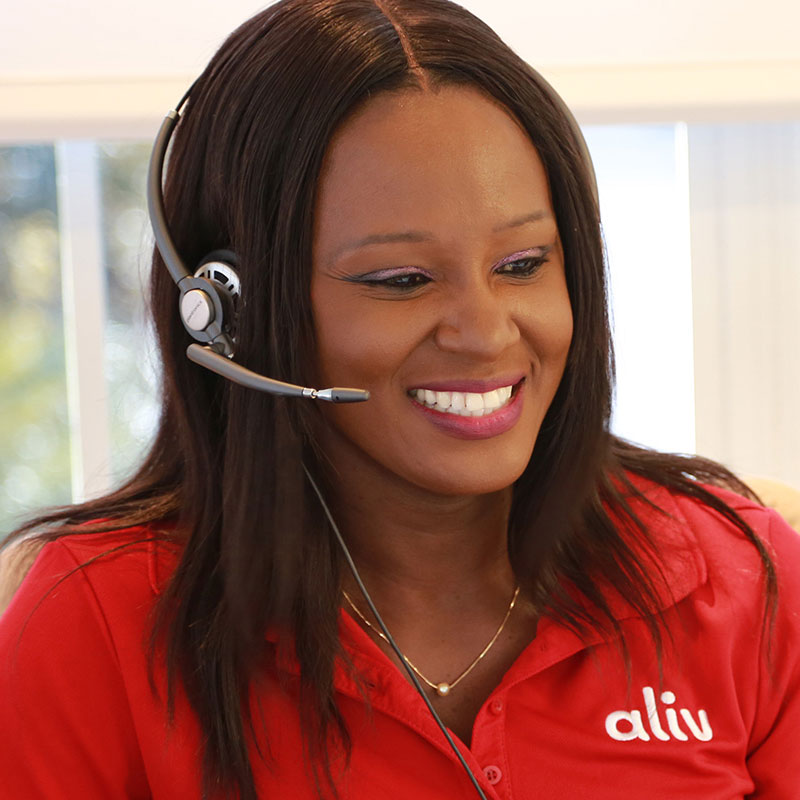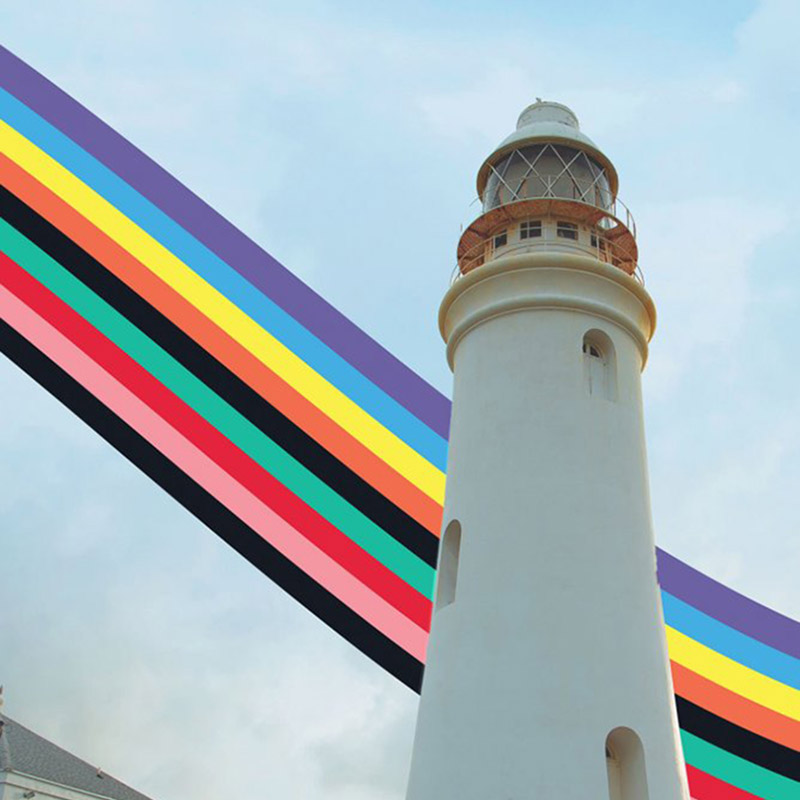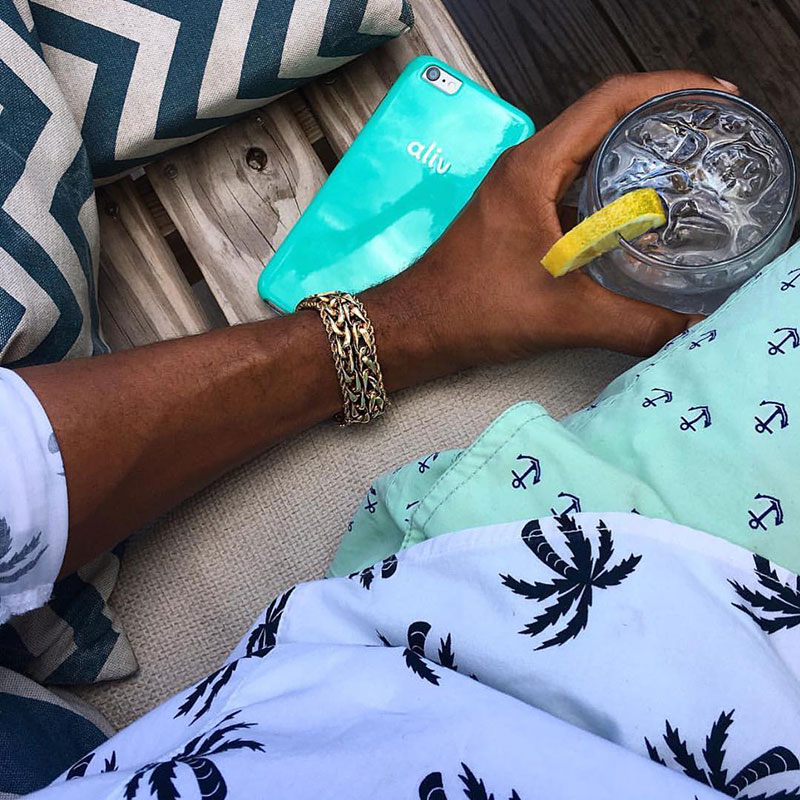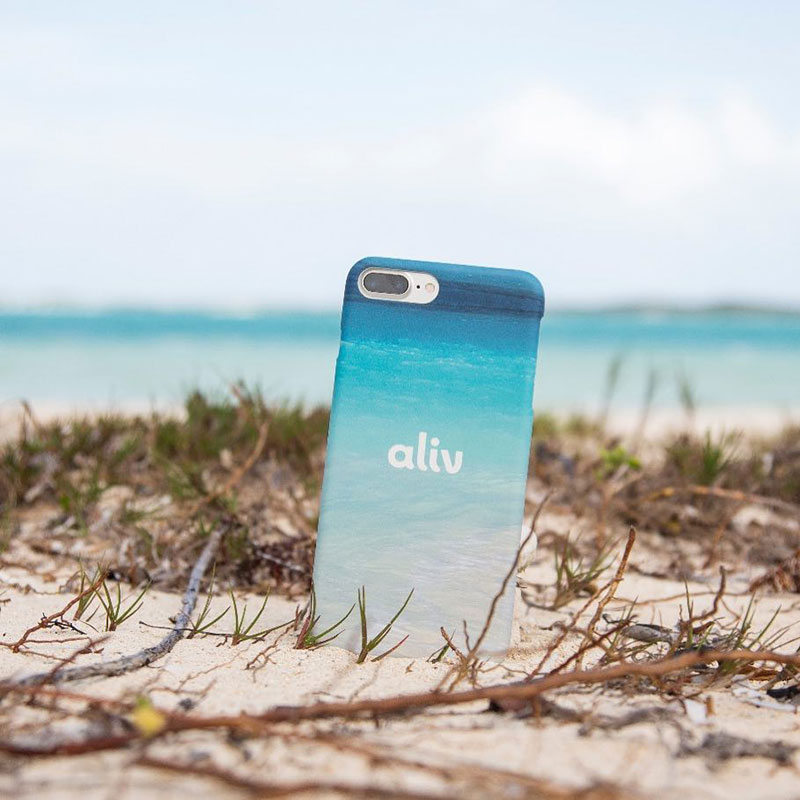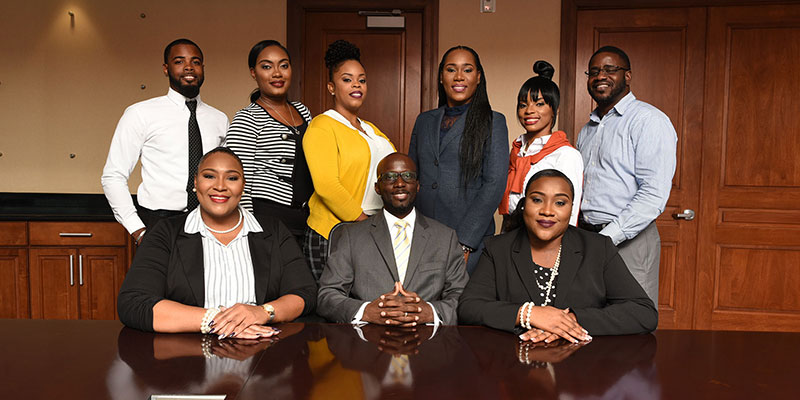 excellent customer service
We at ALIV consistently work to ensure an unsurpassed consumer experience and a laser focus on exemplary customer care for Bahamians. We offer one of a kind in-store experiences with our ALIV sales "angels", our concierge service meets you wherever you are and we've got you covered with the best discounts and experiences through our digital rewards app "The List".
explore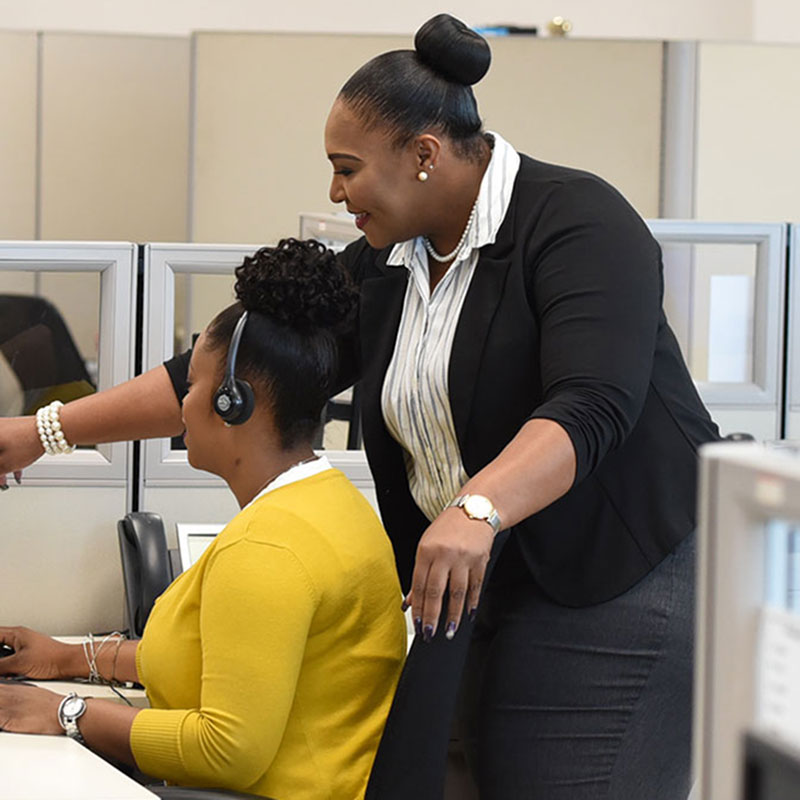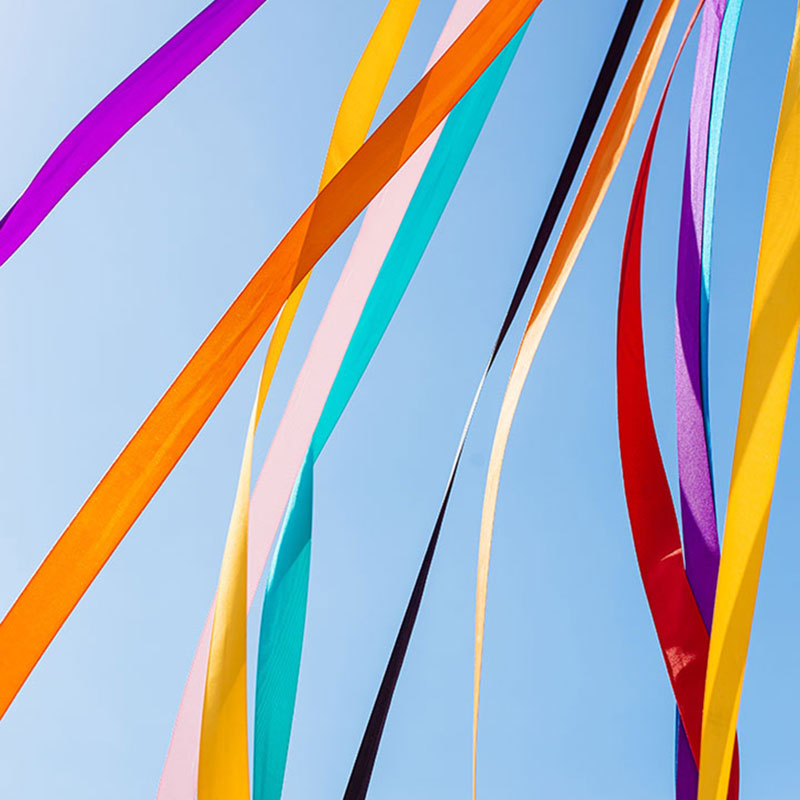 cutting edge innovation
Through our innovative arm "ALIV Creates" we continue to push forward innovation & entrepreneurship. It's through this technology-driven incubation hub for enterprises and expanding startups where other innovative platforms right here at ALIV were birthed as well; The List, Together App, Smart Health, GlitchTV and so many more to come.
explore