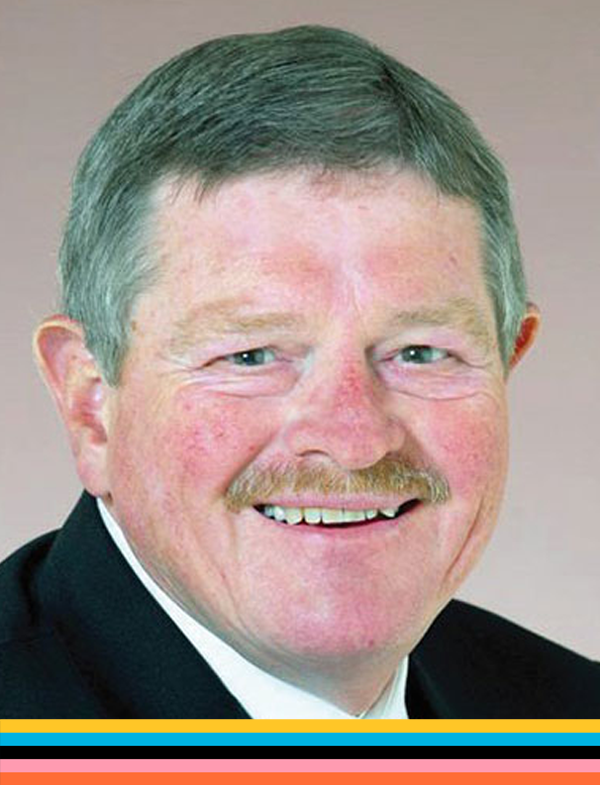 Mr. Kain obtained a B.A. and an M.B.A. from McMaster University. In addition, he obtained a C.A., C.P.A. and C.B.V. designation. From 1975 until 1983, he was employed by various Toronto based investment banking and accounting firms in the business valuation, merger and acquisition and corporate finance fields. From 1984 until 1988, he was employed by Canadian Satellite Communications Inc. , a Toronto based public company, initially as V.P. Finance and then as C.F.O. and C.O.O.
In 1988, he conceived of and founded Regional Cablesystems Inc., a cable television, high speed internet and telecom entity with operations throughout Canada and the Bahamas. Mr. Kain was Chairman and C.E.O. Regional was listed on the Toronto Stock Exchange and included in the T.S.E. 300 index. When sold in 2004 for gross proceeds of $ 406M, the company employed 550 individuals, had $ 175M in revenue and $ 75M in cash flow.
In addition to Regional, he has been a member of the following Boards : Cable Bahamas Ltd.
( Chairman ), Summit Broadband Inc. ( Chairman ), Sheridan College ( Chairman ), Be Aliv Ltd., Oakville Hydro Ltd., The Community Foundation of Oakville, Norsat International Inc., Organic Resource Management Inc. and McMaster University.
He was a member of the Canadian government appointed Local Network Convergence Committee; the author of a number of articles on business valuations; and a lecturer for the Law Society of Upper Canada. In 2007 he was inducted into the McMaster University Alumni Gallery; in 2011 he was the eleventh recipient of the Wayne Fox Alumni of Distinction Award from the DeGroote School of Business at McMaster University.
Articles detailing Mr. Kain's career may be found in the Globe and Mail ( March 9, 1991 ) and Canadian Business ( September 4, 2000 ).