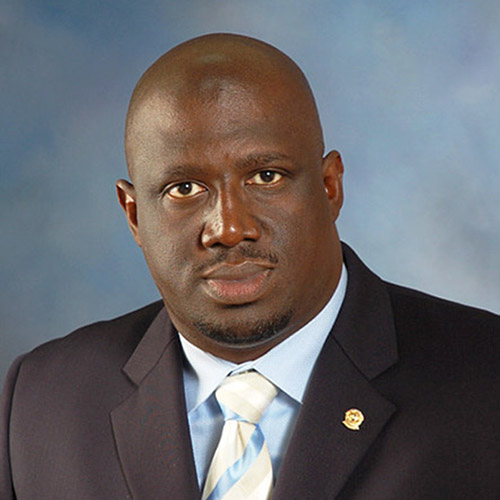 Dwayne A Davis
Chief Aliv Information Officer
An Executive technology professional with over twenty six (26) years of Expertise in the Field of Technology, specializing specifically on IT Operations, I.T. Risk, Project Management, Systems Integration, Document Management and Business Continuity.
A 1988 Graduate of St Augustine College, Dwayne Graduated from Alabama State University with a Bachelor of Science degree in Computer Information Systems, 1993. October 1993 Dwayne began His technology career and started his own Business (Bay Shore Solutions Group and then joined The Royal Bank of Canada as a Network Technician in August 1994. In the years since 1993, Dwayne has worked in Banking, Telecommunications, Retail Sales and is an Entrepreneur. In January 2011 Bay Shore Management Services Limited was founded, a full-service Technology solution provider who has consulted on transformational projects with BTC, Atlantis, The Bahamas Government and most recently BeAliv Limited.
He is currently the Chief Information Officer (CIO) of BeAliv Limited, the newest Telecommunications Provider in The Bahamas. He is also the owner of Bay Shore Water Tours Bahamas Limited and Stallion Club clothing line, all currently partnered with His Son Dwayne Allan Jason.
Dwayne is married to Anastacia Tiffany Davis and they have three (3) children; Dwayne, Madison and Malik.