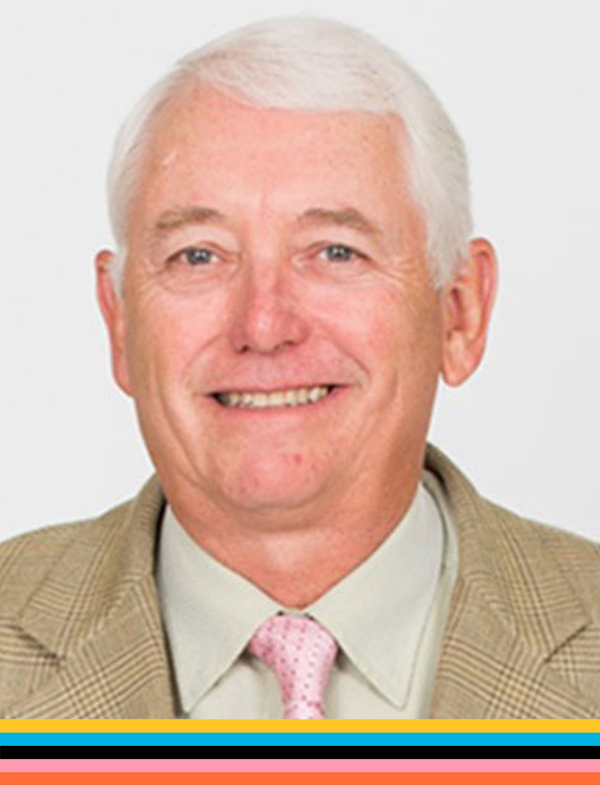 Mr. McDonald served 35 years with Royal Bank of Canada ("RBC") retiring as Senior Vice President & Head of Caribbean Banking. From 2001 until his retirement in 2011, Mr. McDonald led RBC's commercial and retail banking operations throughout the Caribbean. He was instrumental in the acquisition of RBTT, which expanded RBC's operations to 19 countries and territories across the region.
Mr. McDonald is currently a director of RBC Royal Bank (Bahamas) Limited, RBC's commercial bank in The Bahamas and RBC FINCO, which is a publicly listed company and operates as RBC's mortgage banking company in The Bahamas.
Mr. McDonald has been on the Board of Cable Bahamas Ltd. since January 2014 and in January 2019 was appointed Chairman of the Board of Cable Bahamas Limited, the country's premier cable and internet provider. In July 2016 he was also appointed as a director of Be Aliv Limited, the fastest growing mobile provider in The Bahamas. He is also a director of Bahamas Petroleum Company Plc, an Aim listed public company, formed to invest in an offshore oil exploration programme in the territorial waters of The Bahamas,
Mr. McDonald received a Bachelor of Arts in Economics from the University of Vermont in 1973 and a Master of Business Administration from the Richard Ivey School of Business in 1976.
Since moving to The Bahamas, Mr. McDonald has supported many initiatives that benefit local charities and institutions by serving on the boards of the Canadian Lyford Cay Foundation, the Governor General Youth Awards and Canadian Friends of the College of The Bahamas.
He and his wife Nancy are the founders of Read Bahamas, a program that has donated more than 75,000 high quality children's books to schools throughout The Bahamas. The couple has three fine children, who have given them 5 wonderful grandchildren. They live in The Bahamas with their two dogs.