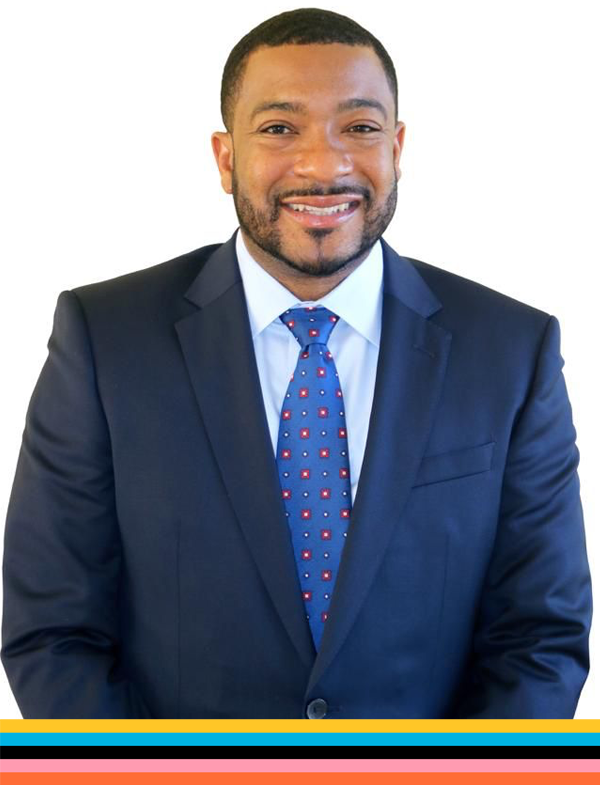 Owen Wells
Deputy Chairman
Owen studied at the University of Buckingham in Buckinghamshire, England, where he obtained his LLB with Upper Second Class honors in 2009. Thereafter, he completed his postgraduate diploma in Bar Vocational Studies at the College of Law in Bloomsbury, London, England with the distinction of Very Competent. He was called to the Bar of England and Wales in July 2010 and admitted to the Bar of the Commonwealth of The Bahamas in September 2010.
As a Partner at the Law Firm of McKinney, Turner & Co., Owen has a diverse practice in the Civil and Commercial Litigation sector. His experience in an array of complex matters has made him well versed in commercial transactions. In particular, Owen has represented private and public companies, large commercial banks, offshore banks, and private equity funds. He has advised a number of clients on matters relating to liquidation and the disposal of securities assets, and reporting obligations related to security transactions. Owen has broadened his scope of practice through engagements as a criminal defence attorney in a number of high-profile criminal prosecutions of widespread public interest.
Owen is currently a director of Helvetic Management Services Ltd and Bahamas Investment Fund.