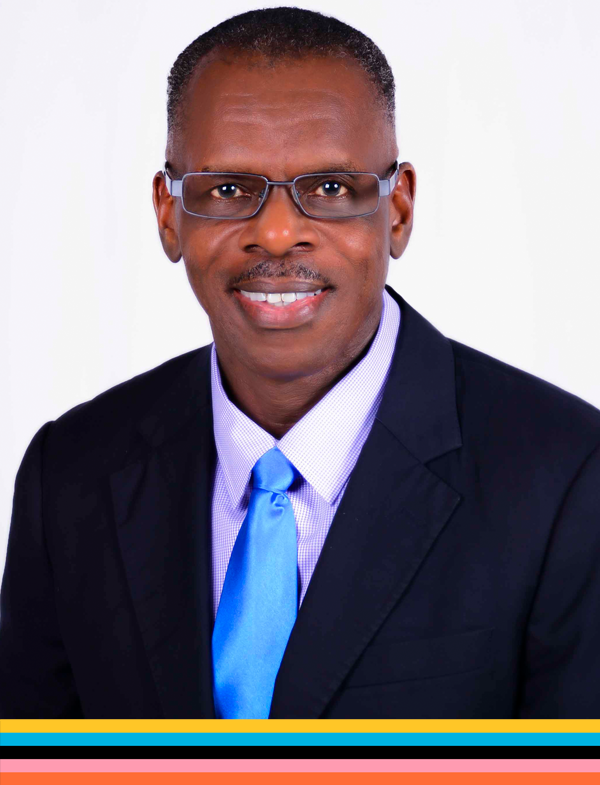 Charles W. Johnson is a Senior Manager at JS Johnson & Company with responsibility for Motor Underwriting and Marketing, and operation and management of the company's branch offices and sub-agents. He holds a Chartered Insurance Professional (CIP) designation with The Insurance Institute of Canada, as well as an MBA from the University of Miami. Charles' 45 years in the industry include experience in Underwriting, Claims Adjustments and Management, which he regularly draws upon when speaking to local media and organizations about the industry.
He has managed major commercial client accounts in The Bahamas as an Underwriter for JS Johnson, while introducing strategies to secure new customers, boost customer retention, and reduce acquisition costs.
Charles capitalized on opportunities for personal development early in his career, and benefitted from international insurance training in the UK, US and the Caribbean. From 1973-1988, he was Underwriting Manager for The Bahamas and Bermuda for US-based Cigna Insurance, and then joined Britam Insurance Brokers & Agents from 1988-1992 as Vice President.
While at Britam, he was instrumental in the formation of Security & General Insurance Company and the placement of reinsurance treaties in the London Market. He eventually assumed responsibility for the marketing of insurance services for the company throughout The Bahamas and Turks and Caicos Islands.
Charles is an avid marathon runner and competes regularly both locally and internationally. He is a member of The District Grand Lodge of The Bahamas and The Grand Lodge of Scotland.
Following the devastating earthquake in Haiti in 2011, Charles successfully coordinated the construction of a medical clinic in that country on behalf of his Grand Lodge. He continues to initiate many charitable events and mentoring programs for young men in The Bahamas.
He is married to Eunice Johnson and they have three children.