The List is a rewards program that allows qualified ALIV subscribers to receive rewards from participating partners all in your MyALIV app. Once you have achieved a qualifying level of spend, you are automatically enrolled and become eligible for discounts on goods and services for your Essentials, Bites, Experiences and Journeys.
As an ALIV customer, you get exclusive rewards on the things you love. We have partnered with some of the Bahamas' most loved restaurants, day out experiences, travel companies and every day essential retailers to give you discounts, exclusively as an ALIV customer.
It's nice to be rewarded.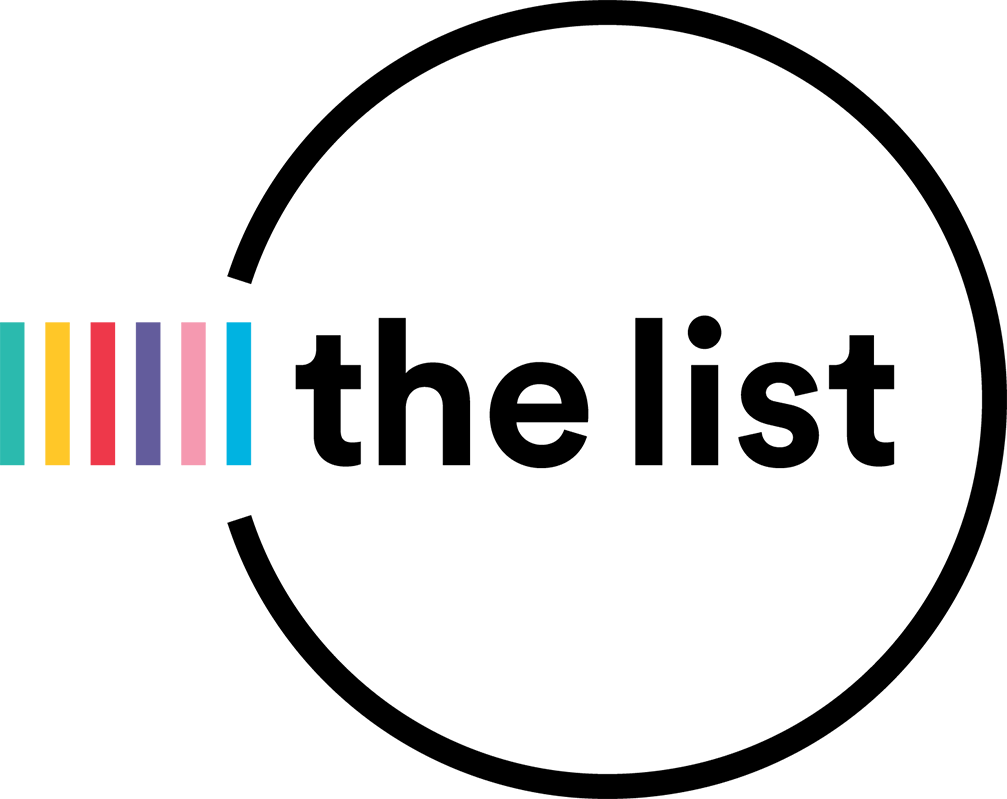 Enrollment & Tiers
Eligibility for The List is determined by the amount you spend on Aliv services on a rolling 90 day basis. When you purchase our awesome plans or additional services, you begin to accrue qualifying points which offer access to our three tiers of discounts. You can track your reward eligibility on a daily basis within the myAliv app and then visit any of our partners to take advantage of all of the benefits. The more you spend, the greater your rewards!
n/a – 0-44 points accumulated
silver – 45-74 points accumulated
gold – 75-114 points accumulated
platinum – 115+ points accumulated
How it works
As an ALIV customer, you will qualify for rewards based on your
level of spend with ALIV.
Simply download the MyALIV app to find out if yo are Silver, Gold or Platinum.
Once in the MyALIV app, click the MyRewards tab to view your tier and the rewards you qualify for.
Then visit our partners and enjoy the rewards.
You've earned it.