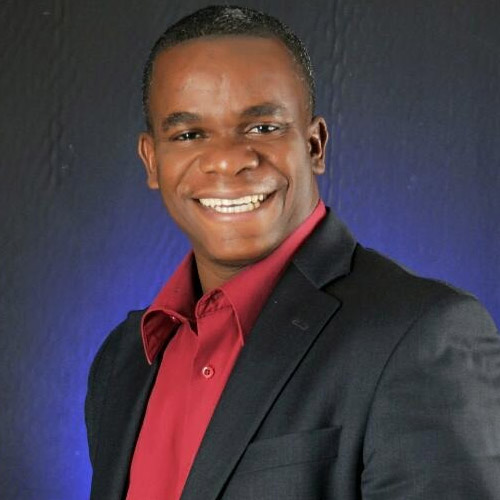 Barry Williams
Chief Financial Officer
Barry Williams joined the Company in July 2016 as Chief Financial Officer. Mr. Williams has direct responsibility for financial reporting, funding, cashflow management, budgeting and forecasting, and internal controls. He was on the initial team that started the Aliv business when the application to the initial mobile RFB was made in 2013. He was a part of the auction team that concluded the bidding that won the Communications and Spectrum License in 2014 that Aliv operates today. Mr. Williams was also instrumental in the initial start up activities of Aliv making contributions to all major negotiations, contracts and agreements required to initiate operations.
Prior to joining Aliv, Mr. Williams served as Senior Vice President of Finance, of Cable Bahamas Ltd., with direct responsibility for Customer Care, all financial reporting, financing, and cash flow management. Mr. Williams joined Cable Bahamas in 2001 as Director of Finance, was promoted to Vice President of Finance in 2005 and Senior Vice President of Finance in 2010. Mr. Williams was Instrumental in building the Caribbean Crossing's operations and was directly involved in the initial 2001 $25 million private placement for that division. While with Cable Bahamas, he also contributed to growing consolidated revenues from $31M in 2001 to over $150M and operating income from $15M to over $50M. Mr. Williams also led all financing transactions for Cable Bahamas totaling over $700 million during his tenure. In 2013 Mr. Williams was part of the due diligence team that concluded the purchase of a group of companies in south Florida that became collectively became Summit Broadband for $75.8 million. In February of 2020 Cable Bahamas concluded the sale of Summit Broadband for $301.5 million
Prior to joining Cable Bahamas Mr. Williams spent seven years with Deloitte & Touché managing audit and consulting engagements, specializing in financial services institutions and retail organizations, in both The Bahamas and Canada offices. Mr. Williams is a Certified Public Accountant and a member of The Bahamas Institute of Chartered Accountants. He holds a Bachelor of Business Administration Degree from Acadia University, Nova Scotia, has attained the Canadian Securities Course certificate and completed the Canadian Broker Dealer Course, the Stanford Emerging CFO course, and the Harvard Advanced Management Program.