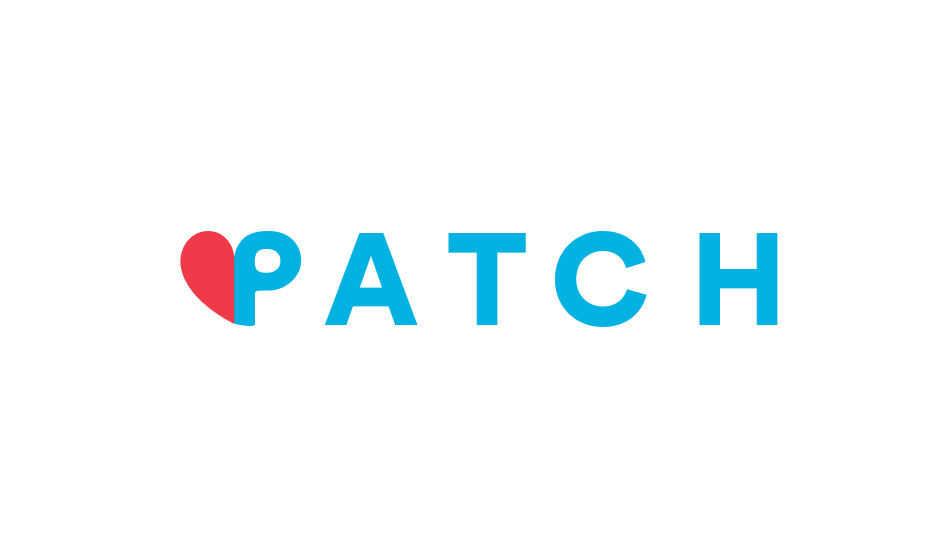 PATCH is an Aliv created virtual healthcare assistant that we are engineering to manages and streamline all aspects of staying well in The Bahamas – from symptom checking, public and private appointment booking, prescription management, tele-health, insurance discounts and beyond.
Using advanced world-class security and artificial intelligence, PATCH learns how to better service you with every conversation and increases patient engagement so that managing your health during some of the most vulnerable experiences in your life, do not add more stress.  We embarked on this project after 3 years of listening to all the painful experience Bahamians face when  navigating health care.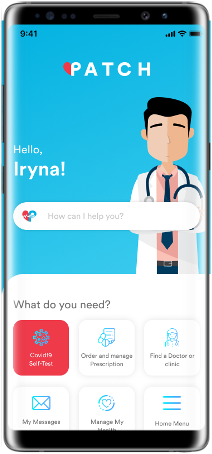 Try our COVID-19
Employer-Employee
Screening Tool


Our first tool www.employeepatch.com is live as of December 2020 brought to you by Aliv and the Living with COVID Coalition. The combined LWCC web-based platform is easy for employers and employees to use. It allows employers to determine the level of risk an employee might pose to the workplace before the employee comes to work.
REGISTER AS AN EMPLOYEE
Look out for these new additions by Aliv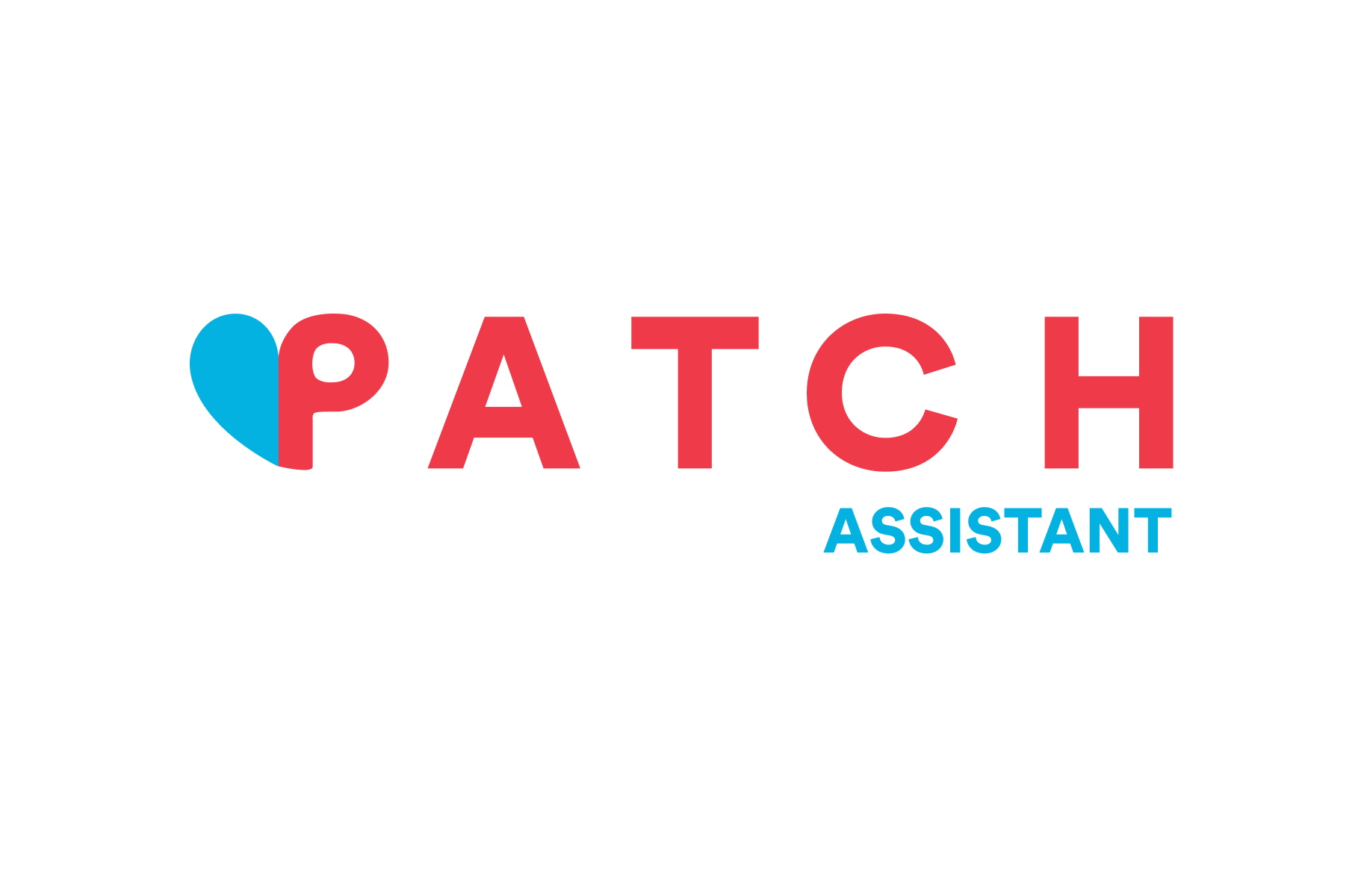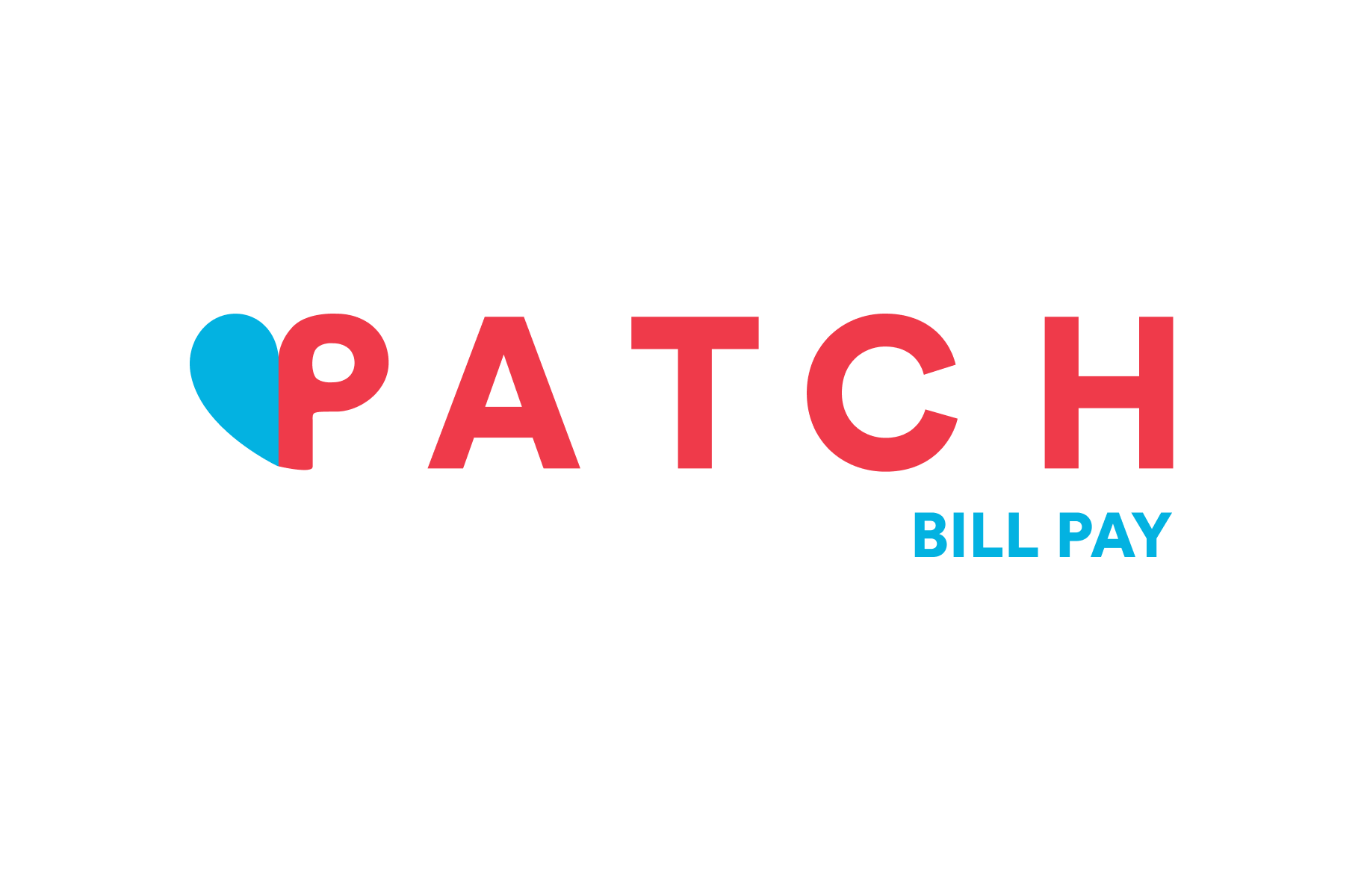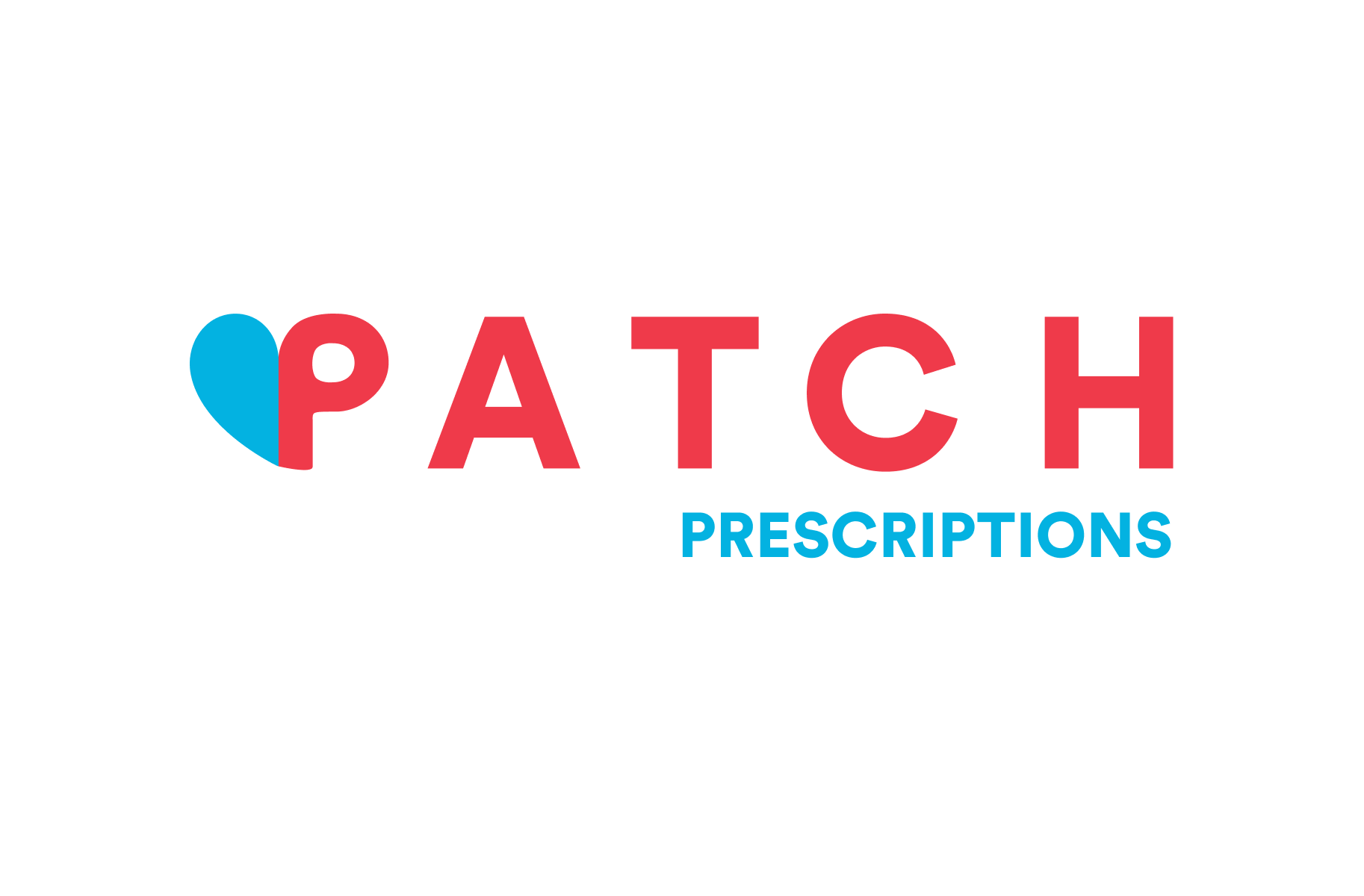 Always Connected by Aliv, smart, personalized and AI/bot-powered, PATCH is the only
local healthcare assistant you will ever need.



For Partnership Opportunities Contact:
Kendrick Delaney
Head of Digital Architecture
Kendrick.delaney@bealiv.com