local culture, heritage and exploration
brought to life
ALIV Discover helps you bring The Bahamas to life through exploration allowing you to stay connected while sharing your experiences with the world.
By downloading the Discover Maps app you will learn all about the top cultural and heritage sites through the world of augmented reality; all at your leisure.
View preloaded destinations in 3D augmented reality, interact with surroundings, learn and much more.
It's only a tap away.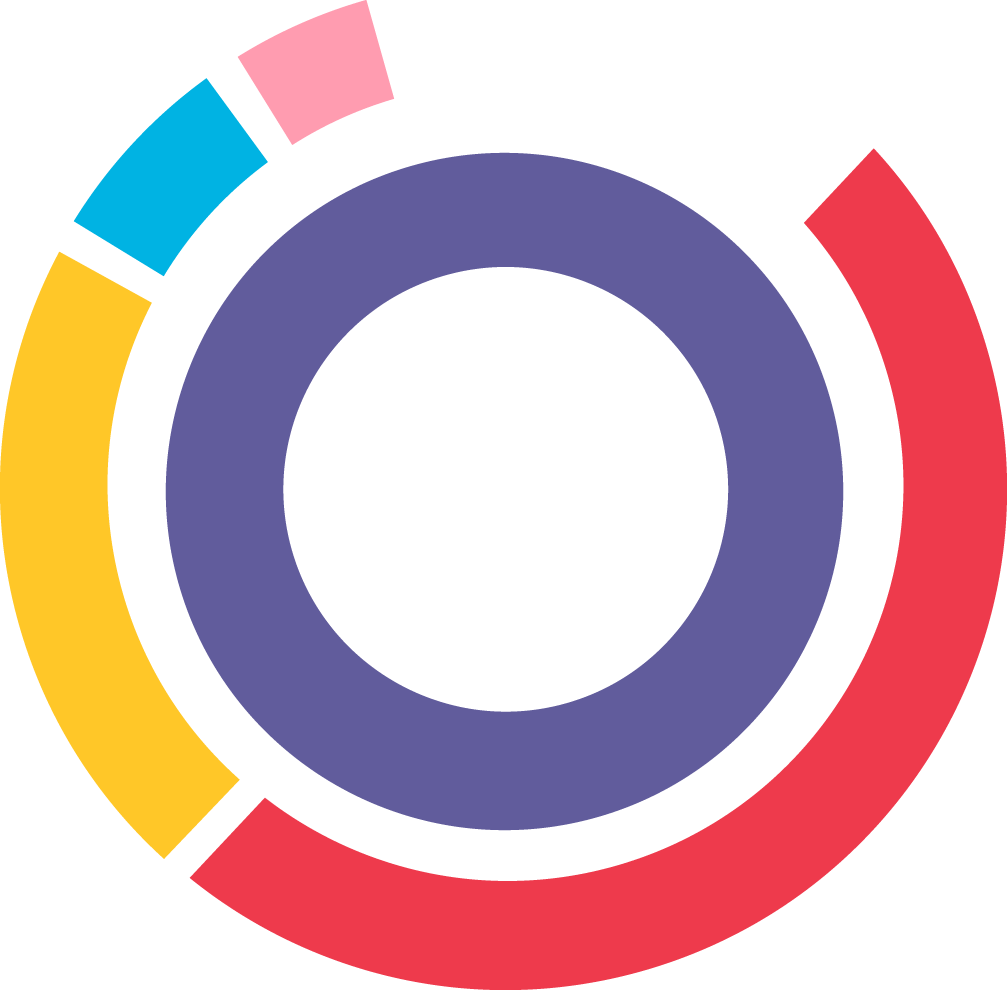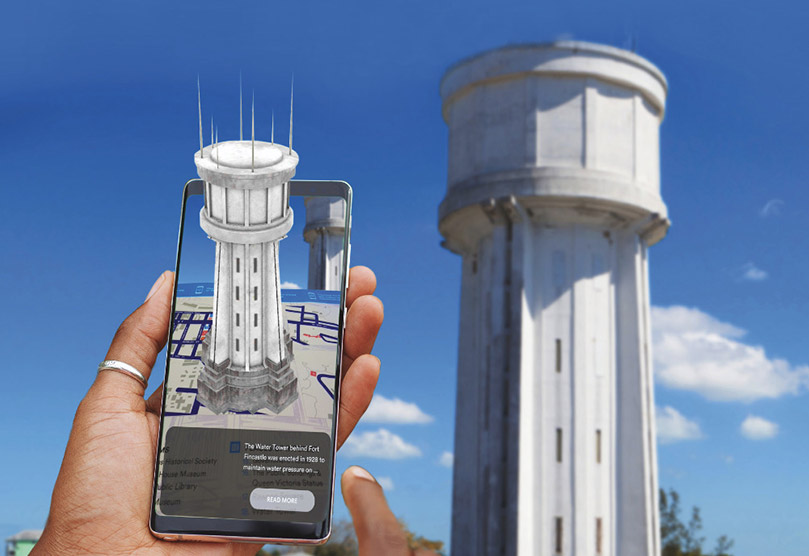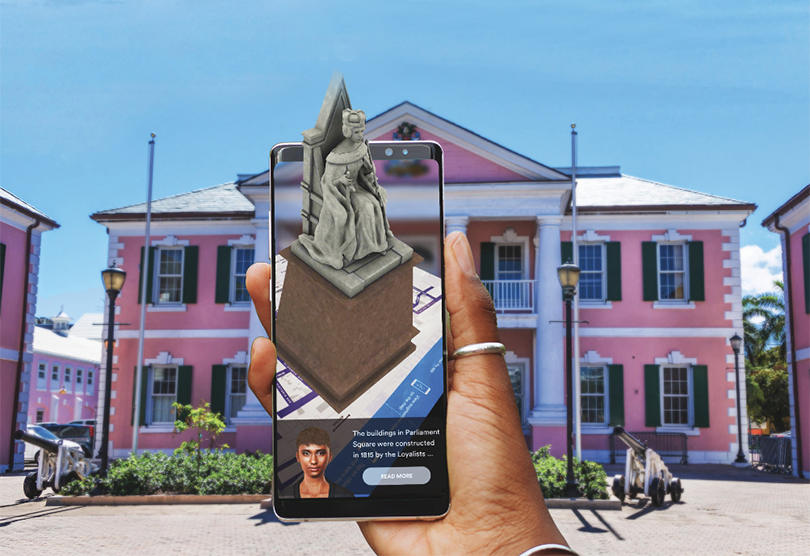 Go Places With Us
Are You a Business Owner? Advertise by Creating Your Virtual Store Free! Local business, retailer, restaurants and more can sign up for free to host their business in app. List store hours, photos, video and drop a pin for Visitors to find all the services and products you have to offer.
SIGN UP
MANAGE EXISTING ACCOUNT