Welcome to the digital future.
We believe in the development, adoption, integration of new and renewed concepts, and all practices that are future proof, future-ready, and born out of technology.
We work with enterprises and entrepreneurs to create digitized concepts that accelerate their success and amplify their impact through the power of co-working, community and collaboration, all in the aim of creating value for The Bahamas.
What we offer is our experience as The Bahamas' leading telecommunications company, our technological platform as a way for you to communicate to the world and our expertise to help you develop and launch your business idea.

the path
Our accelerator pathway spans the gauntlet from pitch to flight underpinned with the best technological platform The Bahamas has to offer.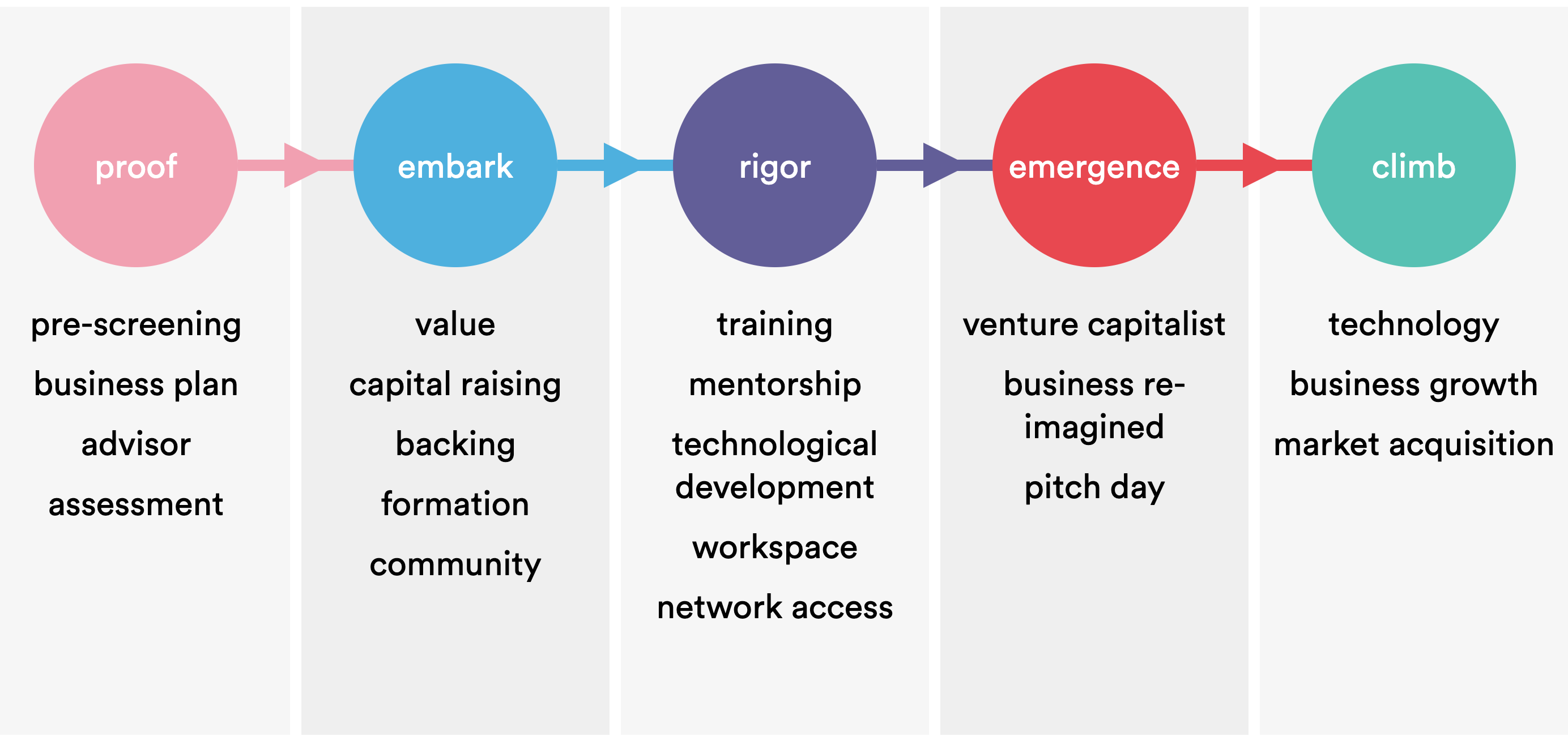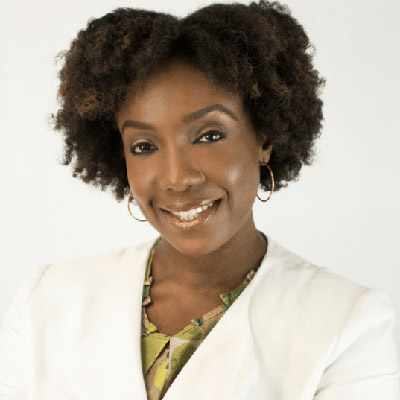 Gravette Brown
Chief Commercial Officer
Gravette Deanne Brown is the Chief ALIV Commercial Officer at ALIV, The Bahamas' best telecommunications company. Before joining ALIV, she was an investment professional with 18 years of experience in the fields of portfolio management and emerging market principal investing. She began her international career as an associate at JP Morgan in New York City and Geneva, Switzerland where she worked as a business analyst in the investment and private banking divisions.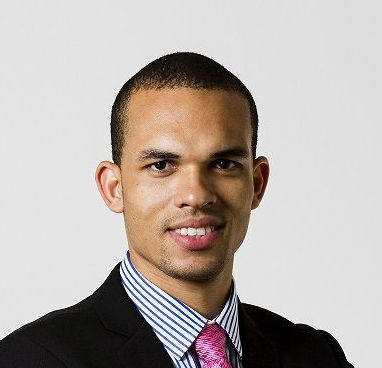 Kendrick Delaney Jr
Senior Business Development Manager
Kendrick Delaney Jr. is the Senior Business Development Manager at ALIV, The Bahamas' best telecommunications company. Before joining ALIV, he was a senior consultant and business professional with 12 years of experience in the fields of enterprise building, process digitization, training and business management. He has lived and worked in Providence, Rhode Island; Singapore, and Toronto, Ontario and the holder of a Master of Business Administration (MBA) degree from Johnson & Wales University in Providence, RI.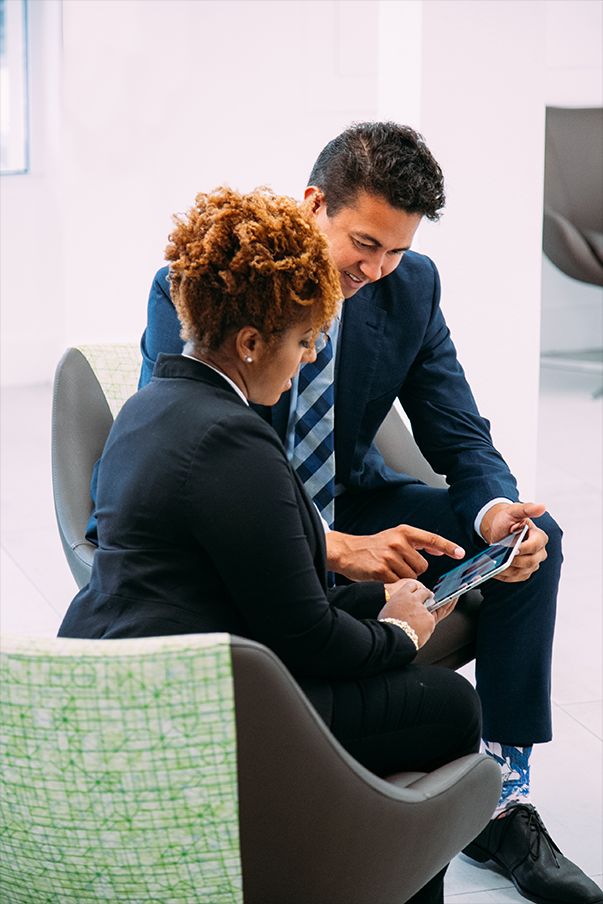 connect
Let's collaborate