aliv creates is a connector and facilitator, a division of ALIV that's rooted in The Bahamas, with Bahamian talent, innovation and tenacity at its forefront.
aliv creates exists to push forward innovation & entrepreneurship by creating a tech-hungry and tech-confident Bahamas.
It is a technology-driven incubation hub for enterprises and expanding startups, anchored atop of ALIV's digital platform, communication system and powerful data warehouse.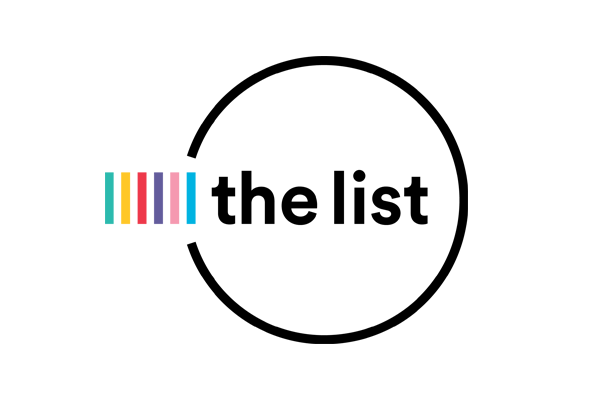 A rewards program that means the more you do, the more you get.

PATCH is the only local healthcare assistant you will ever need!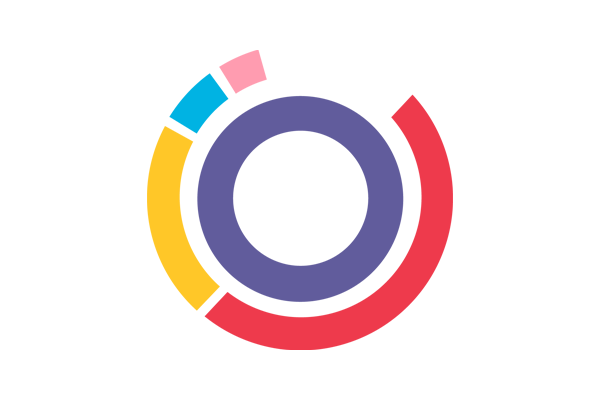 An app that helps you explore The Bahamas.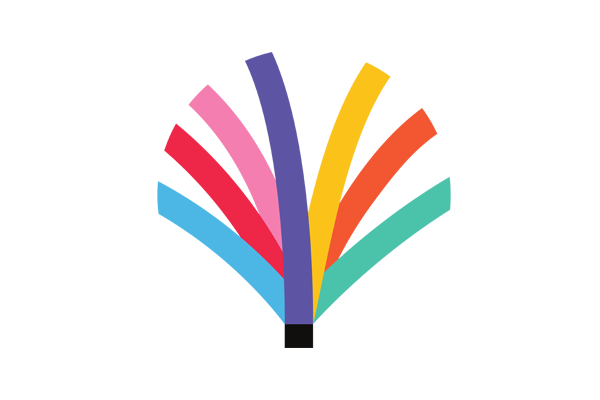 A hub for supporting local communities.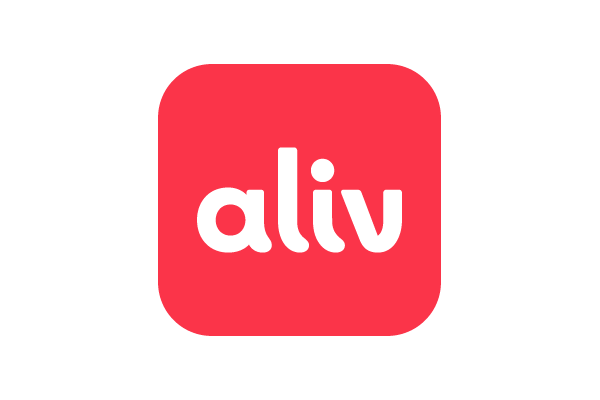 We are always here for you.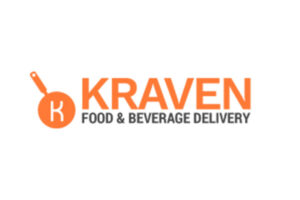 so order from kraven and save your data.
ALIV Accelerator supports and funds start-ups in both the public and private sectors.
From pitch to investment we offer mentoring from expert advisors, financial experts, and ALIV team members.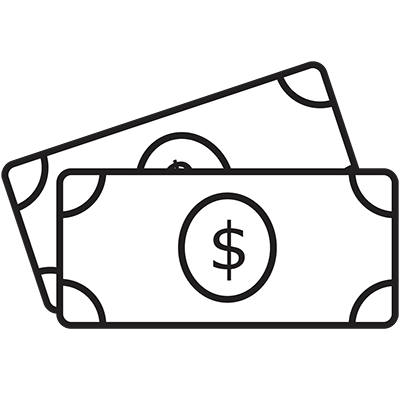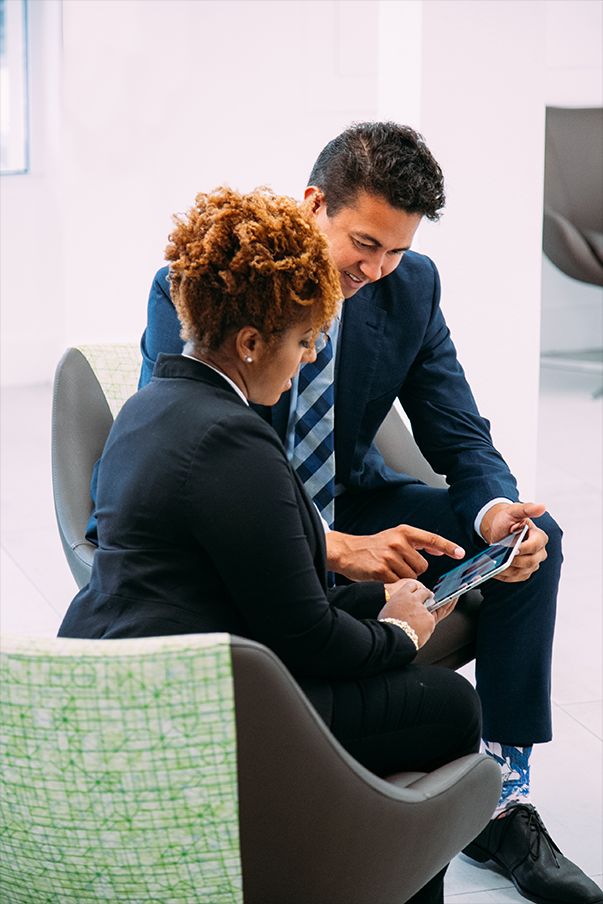 connect
Let's collaborate